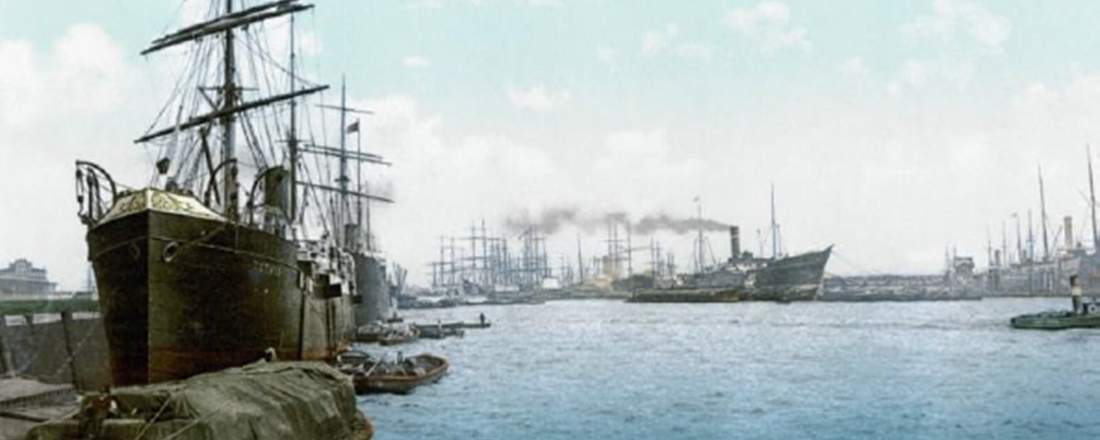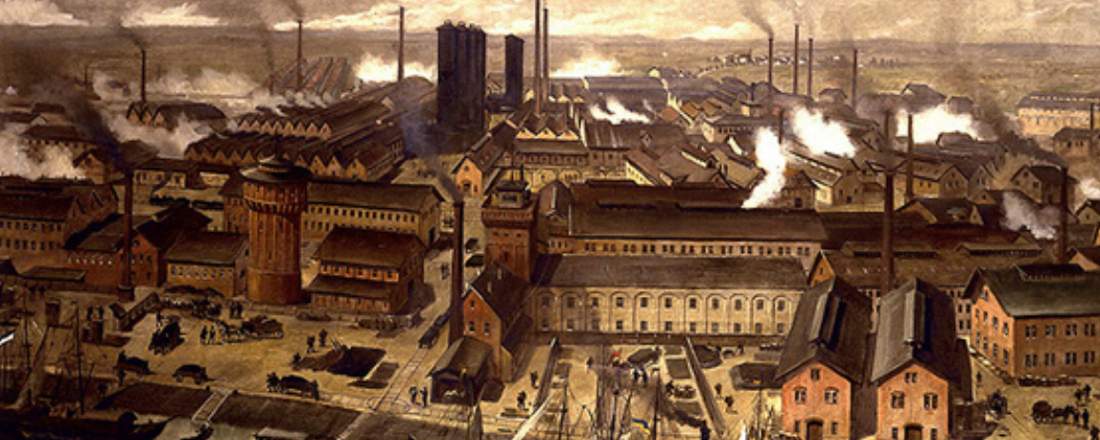 Welcome to Economic and Social History at Bayreuth University!
Economic and Social History as a discipline investigates long term processes of transformations in the economy, the organisation of production and division of labor, the meaning of money and financial markets, the role of the state as well as the values, norms and attitudes of people toward the economy. At the chair for economic and social history we focus on the history of the "modern economy" since the "Industrial Revolution" of the 18th century.
Our current research is about the history of the Federal Republic of Germany in the global economy, questions of economic inequality in historical perspective, a history of saving, a social and economic history of money illusion, crime, entrepreneurship and institutional change as well as the history of economic thought.
For B.A. (bachelor) level students (Europäische Geschichte, Economics, Internationale Wirtschaft und Entwicklung, Philosophy & Economics) we offer lectures in German language on German, European and North American social and economic history as well as seminars on specific subjects of the field. Our M.A. (master) level classes are English-taught. Next to introductory "Foundations"-Modules we also offer seminars on the methodology of economic history, organized together with the chair for quantitative economic history (Prof. Dr. Sebastian Till Braun) at the faculty for law and economics.
---
Master Programme History & Economics
---
Important: We will begin accepting applications for the Winter Semester 2024/25 in January 2024.